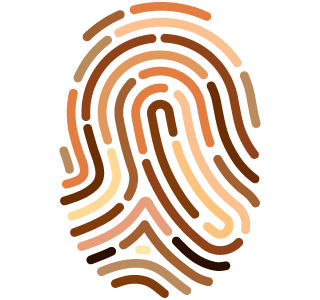 October 20, 21 and 22, 2022
Toledo, Castilla-La Mancha
Civil Society's Dialogue on the Fundamental Rights of Migrants and Refugees in Europe is a European meeting that will take place on 20, 21 and 22 October 2022 in Toledo, Spain. It will be attended by leading organisations in the field of migration and asylum, international bodies, public administrations, activists, the media and members of academia at both Spanish and European level.
European civil society has observed that the New Pact on Migration and Asylum, a roadmap for the EU and its member states, lacks a human rights approach, control mechanisms and compliance with the EU Charter of Fundamental Rights.
In this context, the meeting aims to be an open space aimed at raising recommendations from civil society on migration and hosting policies for migrants and international protection applicants and for the defence of the EU Charter of Fundamental Rights in migration processes in Europe and to promote the integration of migrants and refugees in our societies.
It will also be an event at which the reflections and recommendations reached at previous
European meetings, such as the Sabir Festival in Italy and the Bonn Conference in Germany.